Prioritizing student success
Every kid deserves to graduate high school college and career ready, prepared to live the life they dream. Leaving high school prepared ensures they have the foundation necessary to be an active participant in our community and economy.
Students have the biggest stake in educational outcomes, and putting them first has to be at the center of every decision made on the local, state, and federal levels, using sound, data-driven policies and practices. And we have work to do.
With new data pointing to nearly two decades of growth in math and reading wiped away by the last two years, with gaps in student achievement continuing to widen, especially among students who have been historically underrepresented in the past, and with ongoing concerns about the impact of current events, we must unite for student success.
Creating conditions for great schools and great school leaders to thrive takes meaning and intention around making tough decisions and having the will and fortitude to put kids first. By fostering an education ecosystem that uses models of good data, good governance, and an engaged community to grow the number of great schools and school leaders in our communities, we are creating the conditions for students to thrive.
In a 2023 survey, only 42% of respondents felt that Nevada's education laws and policies put the interests of students first.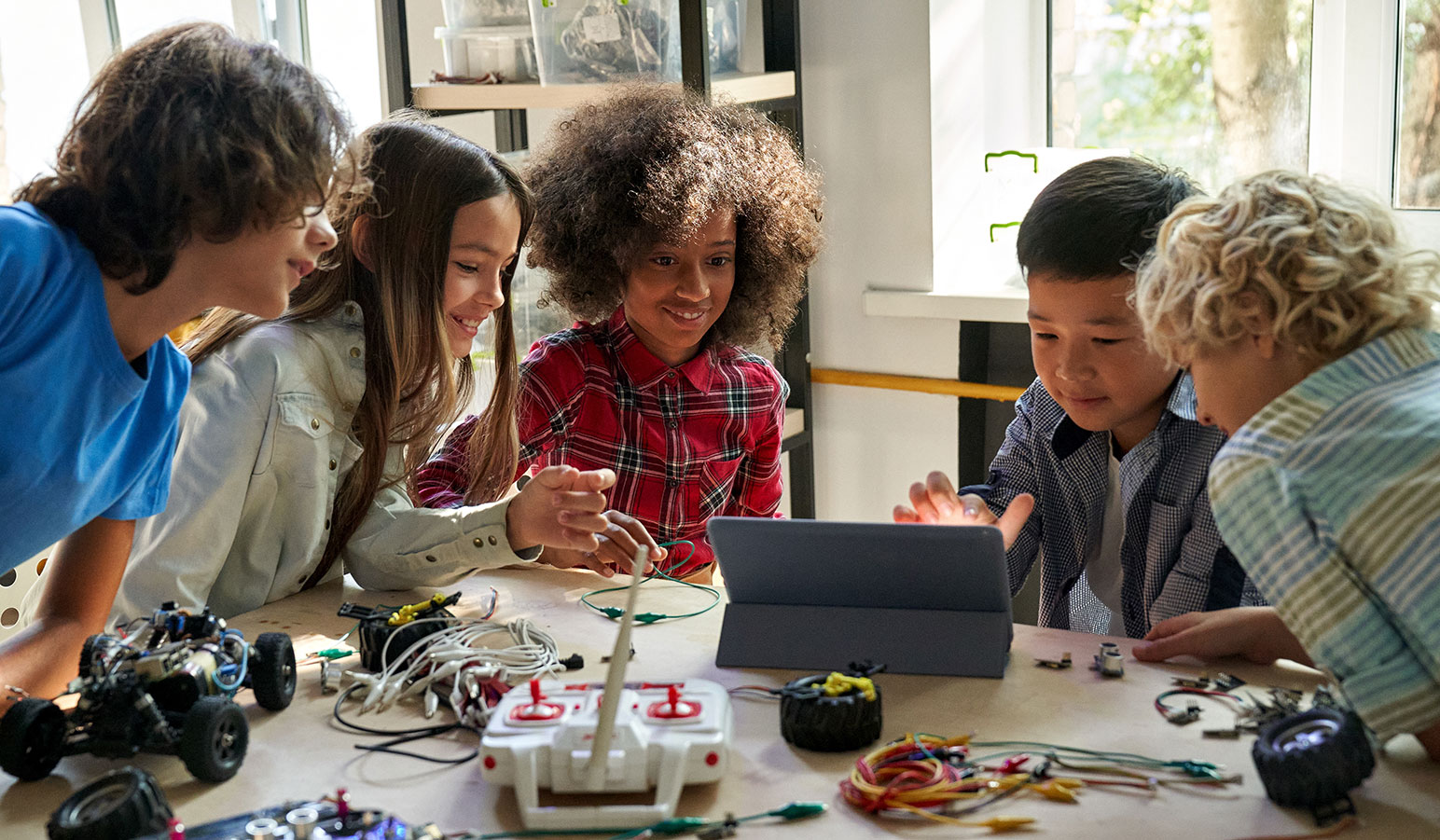 What does putting kids first mean?