Talent
Opportunity 180's Great Ideas work centers on cultivating and activating networks of educators and aspiring educational leaders who are committed to expanding their impact and supporting kids to success. By providing workshops, fellowships, and other locally and nationally recognized development opportunities, these leaders can spread innovative ideas that will lead to great outcomes for public school students.
We build relationships with local educators and other professionals with a passion for education on an intentional and personal level, connecting them with development and networking opportunities that are the right fit for them, and working with them to realize their goals for students.
To date, we have directly connected more than 1,000 educators or education leaders with opportunities to professionally and personally develop their skills and leadership in the community.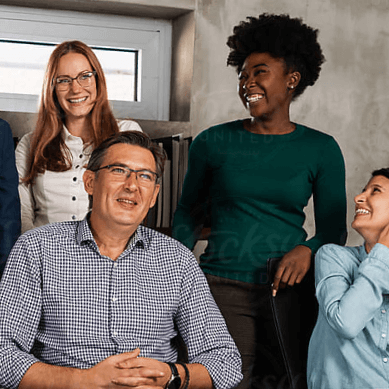 Good Governance
Good governance leads to great schools that give students the opportunity to be successful in college, career, and their community. Our work aims to ensure that Governance is student-focused and decisions include proven strategies and sustainable models. This leads to increased student outcomes, bolstering the voice of families and caregivers, and crafting thoughtful and impactful policies. We work in distinctive ways to create the conditions where good governance – and great schools – can thrive
Good data provides a common language as we work in service of ensuring every kid graduates from high school college and career ready. By ensuring consistent and clear access to school available, families and community members can make decisions and have informed conversations about their local schools and other data relevant for their school experience. This provides an understanding about how schools are performing and how we can all work together on behalf of Nevada students.
The Great Schools All Kids Data Portal provides statewide data on public school performance, and reflects the most recent Nevada School Performance Framework (NSPF) results. It is available in English, Spanish, and Tagalog, both on mobile and desktop devices.
Community
We engage with families, educators, education leaders, and community stakeholders in service of more kids graduating from high school college and career ready. Change in education does not happen through one organization alone; rather, it is a collaborative effort bringing together different people, teams, and representatives from across our communities to bring forward ideas, solutions, and conversations that will impact every kid in Nevada.
Central to our North Star of every kid graduating from high school college and career ready is every kid having access to a high-quality school. We partner with schools to launch, sustain, and/or replicate great schools that ensure every kid, especially those most underserved, have that access to the opportunities provided by a great education.