Investing in Clark County's students through high-quality leaders and grant support
We invest in high-quality schools and leaders committed to serving Clark County students in areas of greatest need. As strategic partners and investors in these unique school concepts, we nurture every stage of development, from planning through opening, with support extending through multiple avenues of grant support.
Want to learn more about what grants may be right for you and your school? Connect with our Grants team! Check out schools we support through our grant programs. And if you're a current school? Check out how we can support you here.
Planning Grants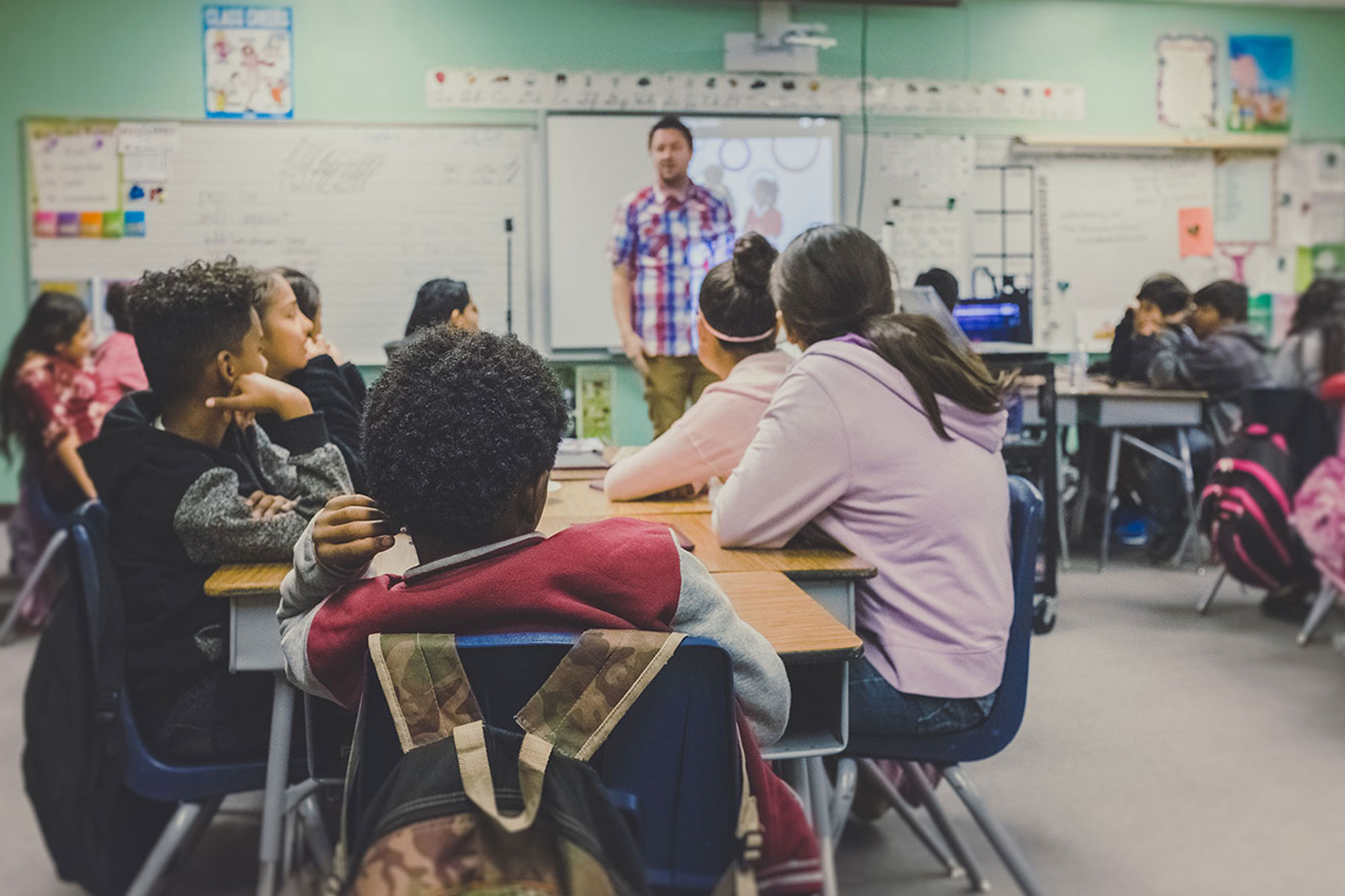 Planning Grants support the expansion of high-quality, tuition-free public charter schools in Nevada, and specifically support school launch planning activities that will lead to successful charter school authorization. Funds are awarded to charter school operators interested in expanding their positive impact to serve students and families within neighborhoods that need access the most. We also accept applications for founding school teams who have a clear mission, vision, and strategic plan to launch a school within these neighborhoods.
CSP Grants
The Great Schools for Nevada Charter School Program (CSP) provides financial assistance to support charter schools that serve elementary and secondary schools in Nevada. Under the program, we make subgrants to eligible applicants for the purpose of opening new public charter schools, and replicating or expanding high-quality public charter schools.